Our Products
Functional Mushroom Supplements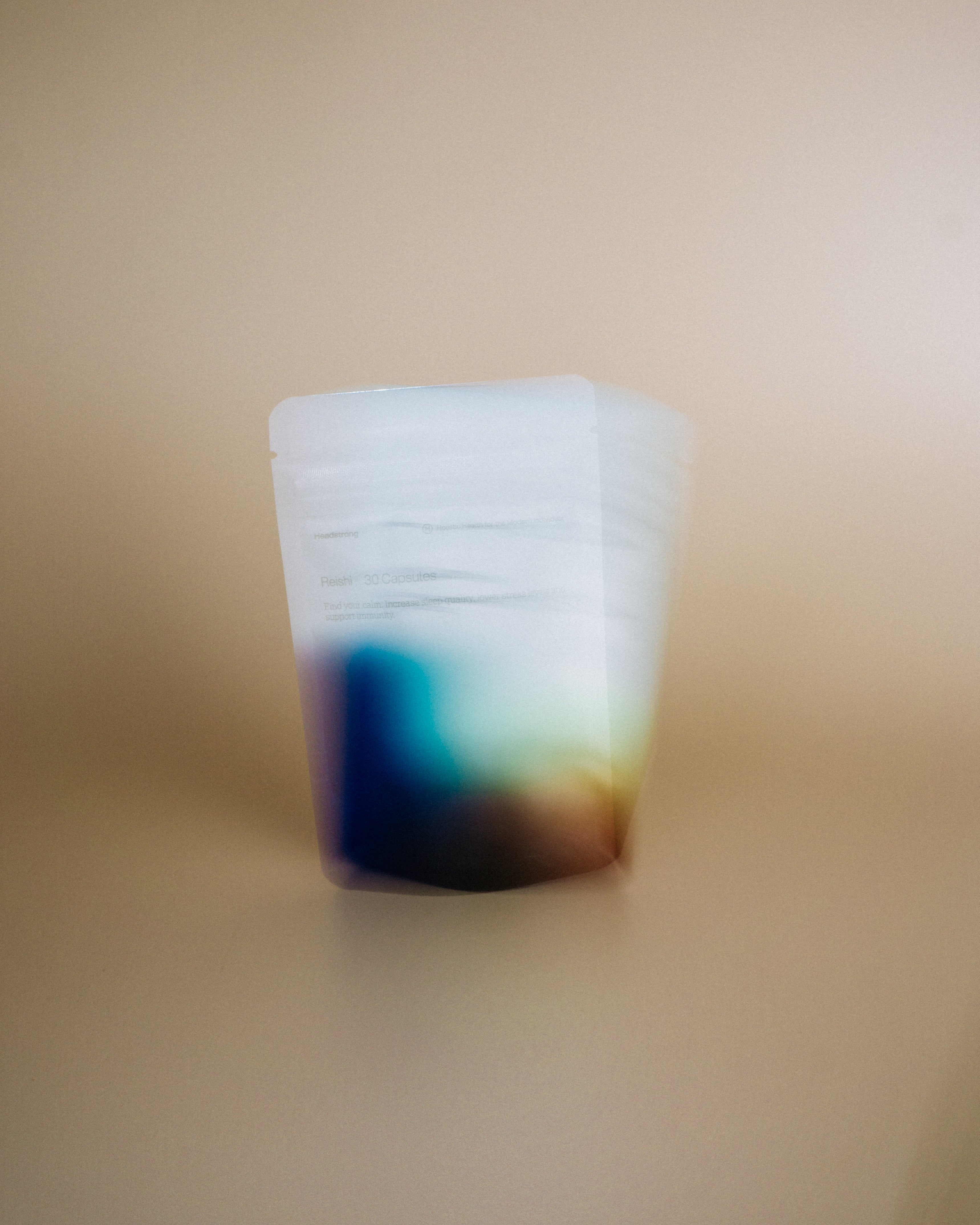 Shop by Benefit
Our Supplement Care Package
We take the guess work out of supplements. Take our 3 step questionnaire and be prescribed a unique set of mushroom blends, completely personalised to your needs. These will arrive at your door every 30 days.
Keeping on top of your health never takes a day off, so neither do we.
Build your Care Package
The athletes bundle
The Reishi/Cordyceps combo in the athletes bundle has really helped my training. Recovery is much better at night which I can track on my Apple Watch, and the Cordyceps have definitely given me a boost in training
Great product that actually works!
Finally found mushroom products that actually work. I lost some hope with products that I've used in the past but these work wonders for me. Love the subscribe option too - no need to reorder and I have new pack every month.
Saved my skin
I got your Tremella capsules when I had lost all hope for my skin and they've really worked. My skin is clearer and even my pigmentation has improved.
Better quality sleep
The Reishi mushrooms have really helped the quality of my sleep. I have gone from a light sleeper, waking up a number of times throughout the night to having a much better quality of sleep, leaving me feeling much more refreshed on waking in the morning.
Great product!
Great product, great packaging and great brand. I've been using the mushroom blend product for a couple of weeks and can feel I've been sleeping deeper and I'm more focused.
I've been looking for an all in one blend...
I've been looking for an all in one high quality functional mushroom blend - easy to take on the go, for the busy life! The packaging is awesome, and the effects for me have been pretty quick to take hold - more level headed, sharper and reducing the brain fog. Bravo team Headstrong 🍄